Great to see this preview video review from The Aspiring Kryptonian, Tasmin Humphries, on her YouTube channel, which I first found because she tagged me from her Instagram account. In the review, she seems very pleased by the beautiful art and comprehensive facts in my upcoming hardcover history Wonder Woman: The Way of the Amazons from Insight Editions, and she does a great job highlighting its best features. Thanks for your kind words, Tasmin! You definitely made my day.
Wonder Woman: The Way of the Amazons will be released officially on August 4, 2020.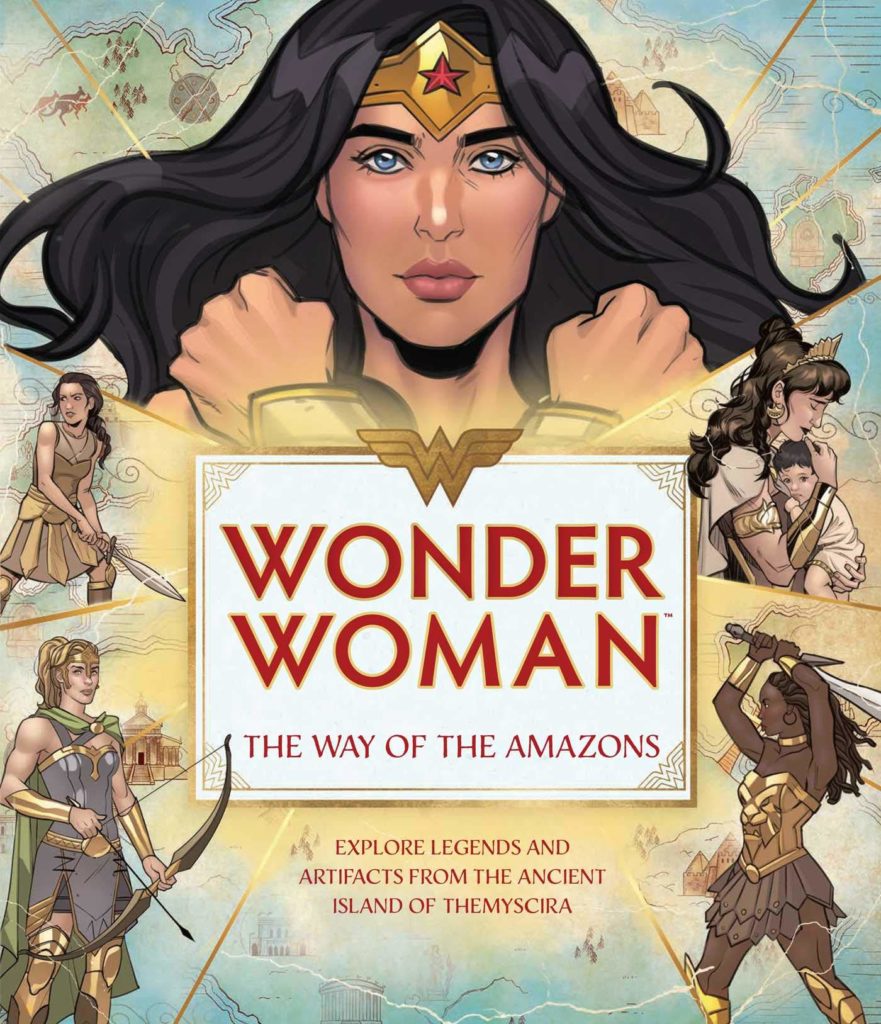 Wonder Woman: The Way of the Amazons
Explore the mysteries of Wonder Woman's ancient homeland and follow her journey into the modern world with this engaging interactive hardcover history, which unlocks the mysteries and artifacts of the Amazons and their hidden island with stunning original illustrations, and wondrous special features including pages that open up, removable treasures, and more.